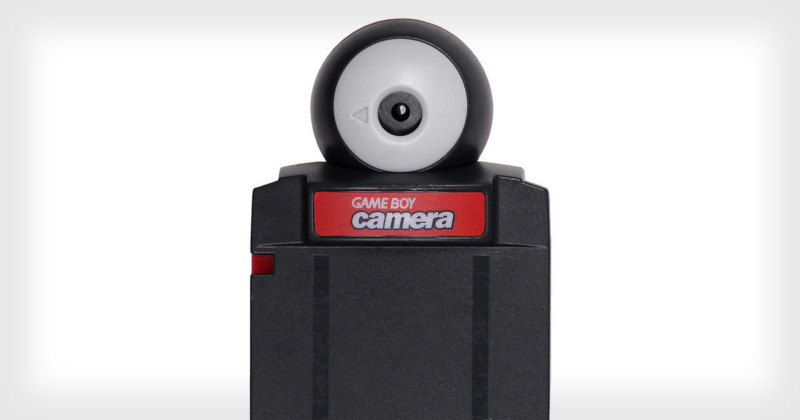 Here's a fun little piece of photography trivia: did you know that when it was released in 1998, the Game Boy Camera was the world's smallest digital camera?
Known as the Pocket Camera in Japan, the Nintendo-made camera accessory plugged into your Game Boy and allowed you to shoot 256×224-pixel black-and-white photos using the a 4-color palette.
The 70g camera had an f/2.2 lens, a focal distance of 20cm, was fully automatic, and could store up to 30 photos, which could be printed out on thermal paper using the Game Boy Printer.
Although the camera obviously didn't have the best quality, it was extremely small by the standards of the time. It was honored with a place in the 1999 edition of the Guinness World Records for being the world's smallest digital camera — a record that has obviously since been broken.
If you'd like a little piece of history yourself, you can find the Game Boy Camera for sale on eBay for about $5 to $10.